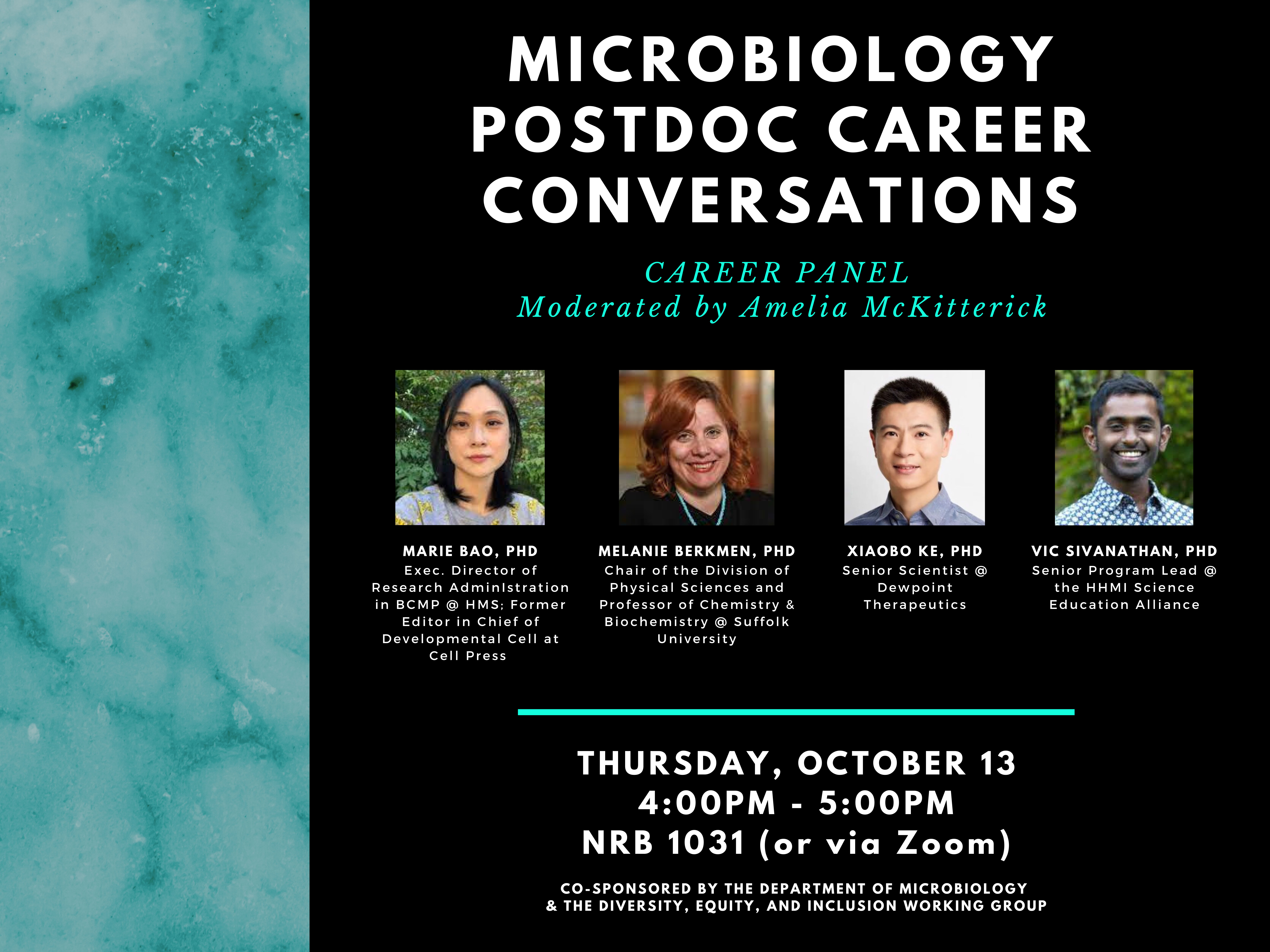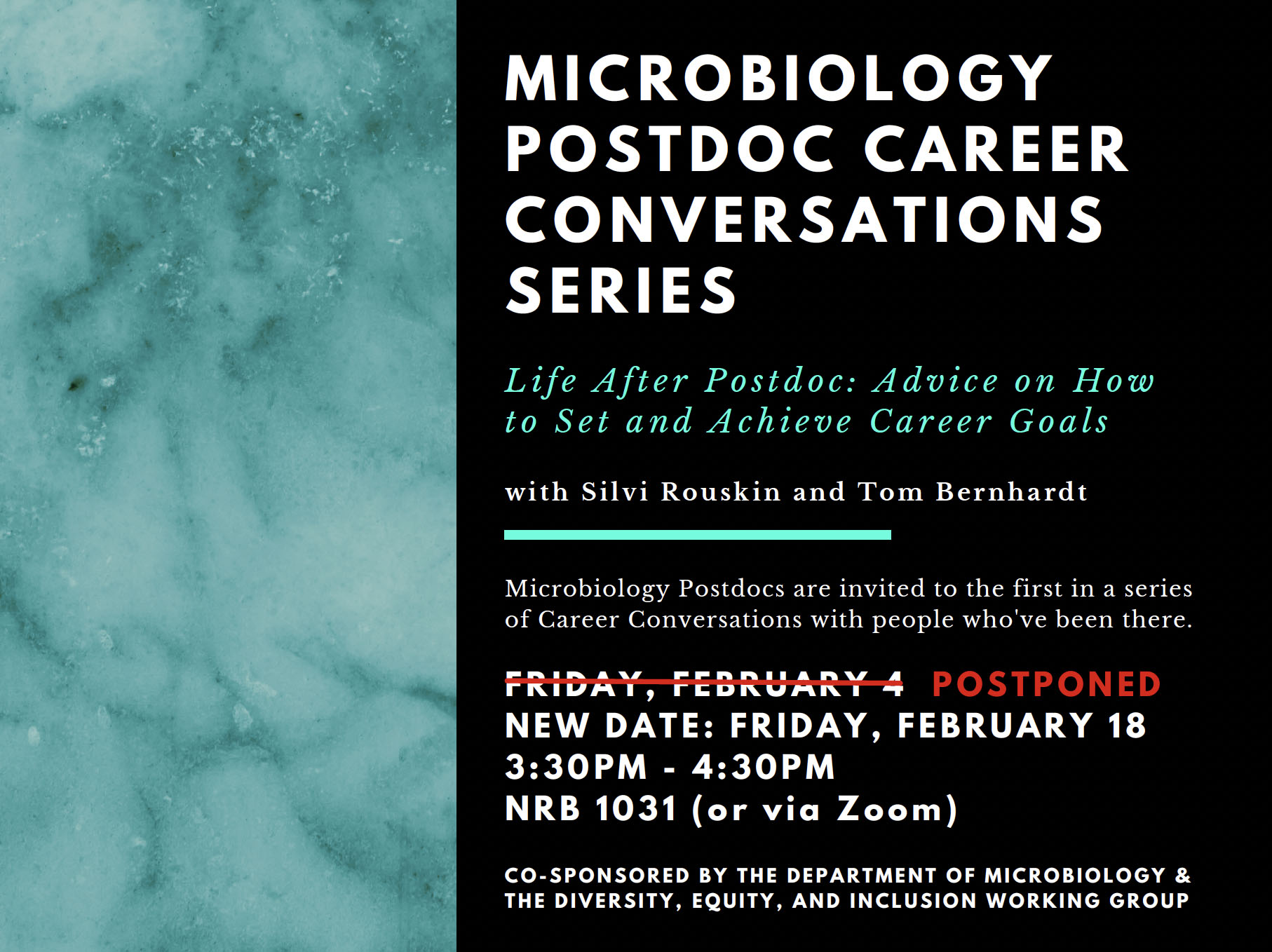 ---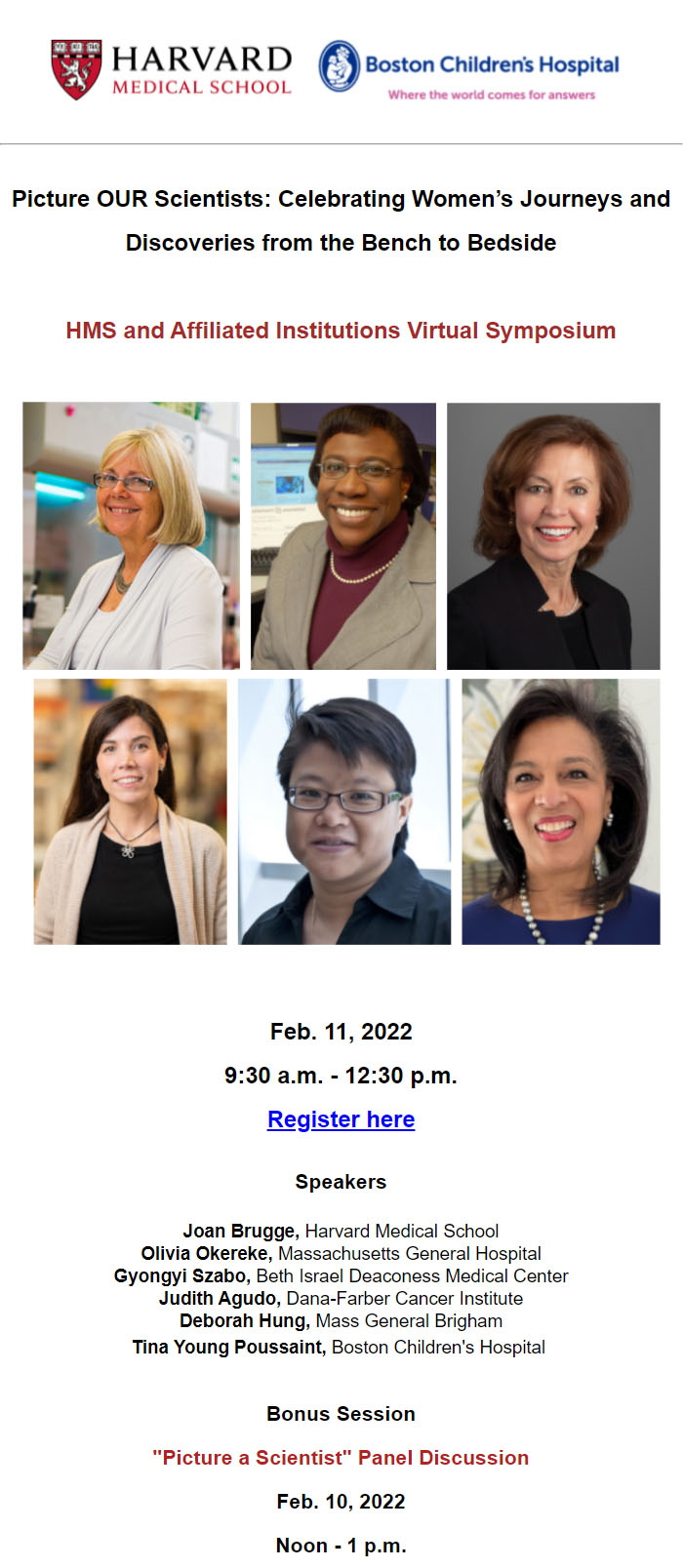 ---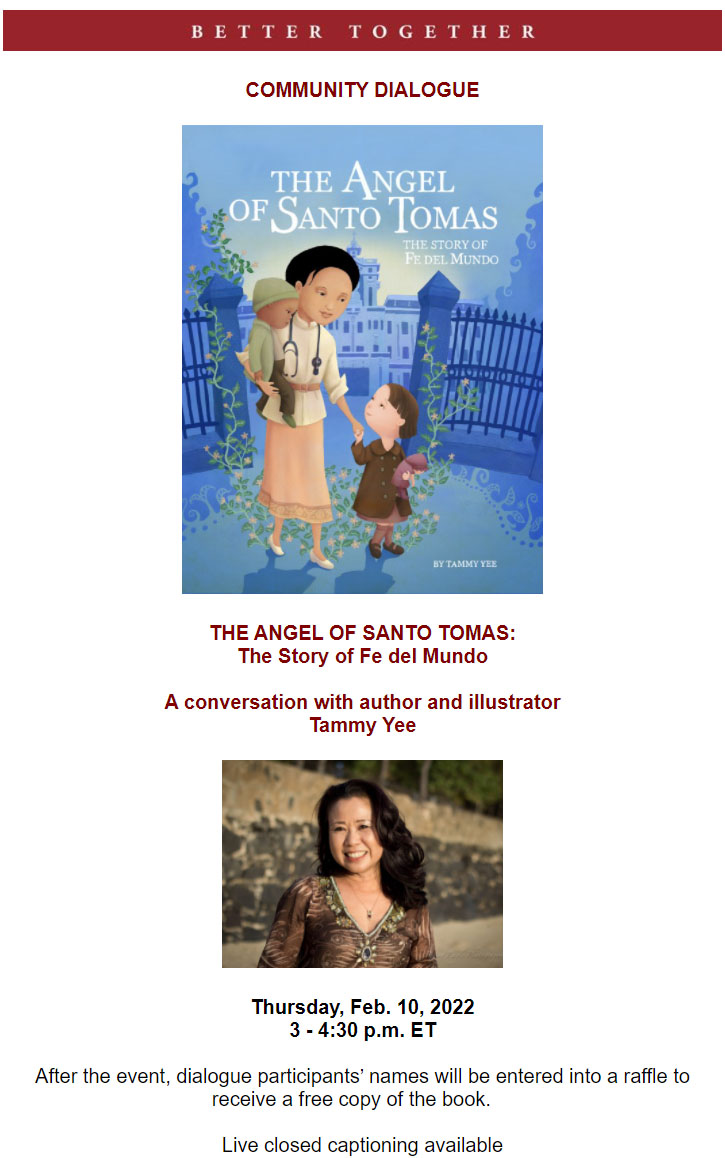 ---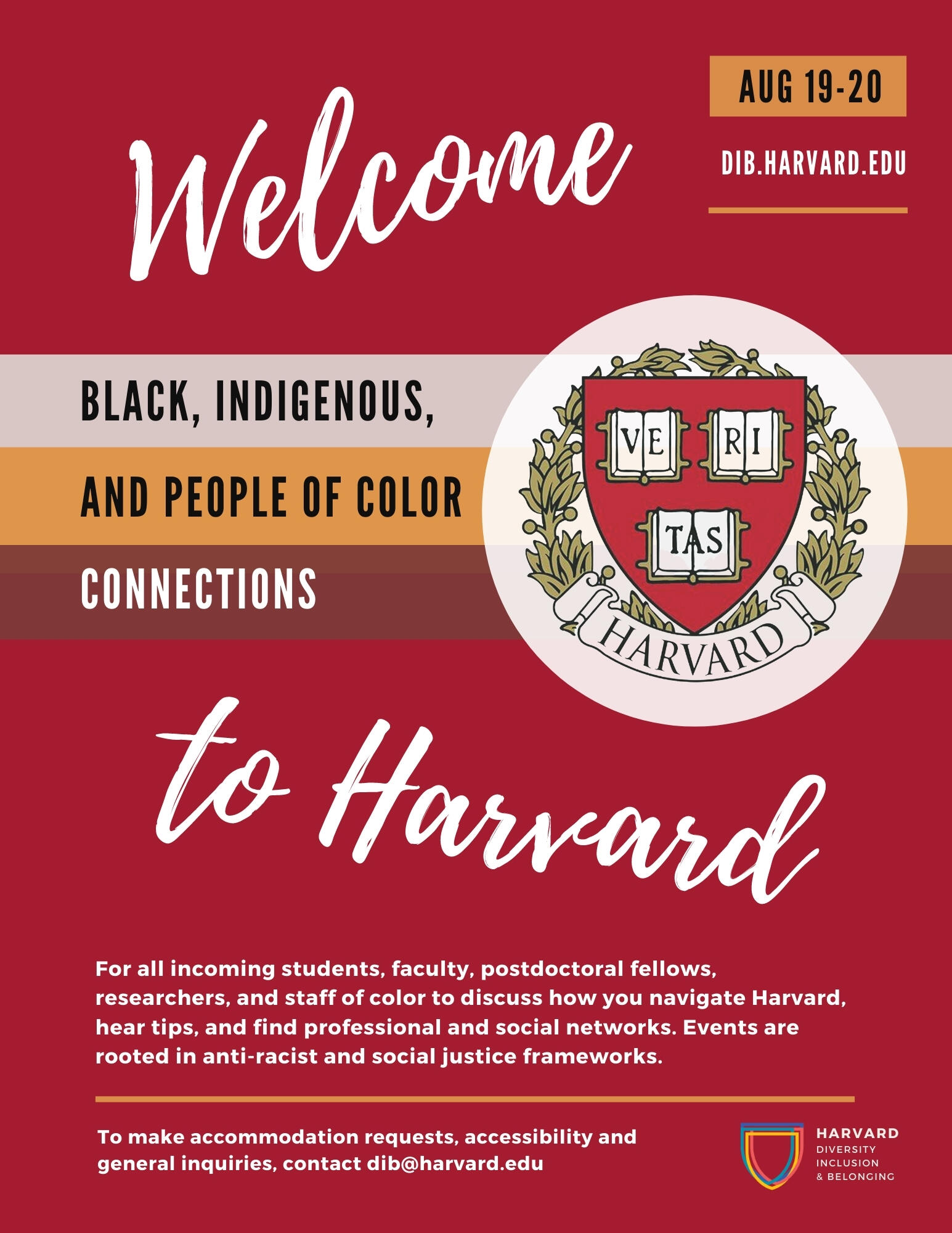 ---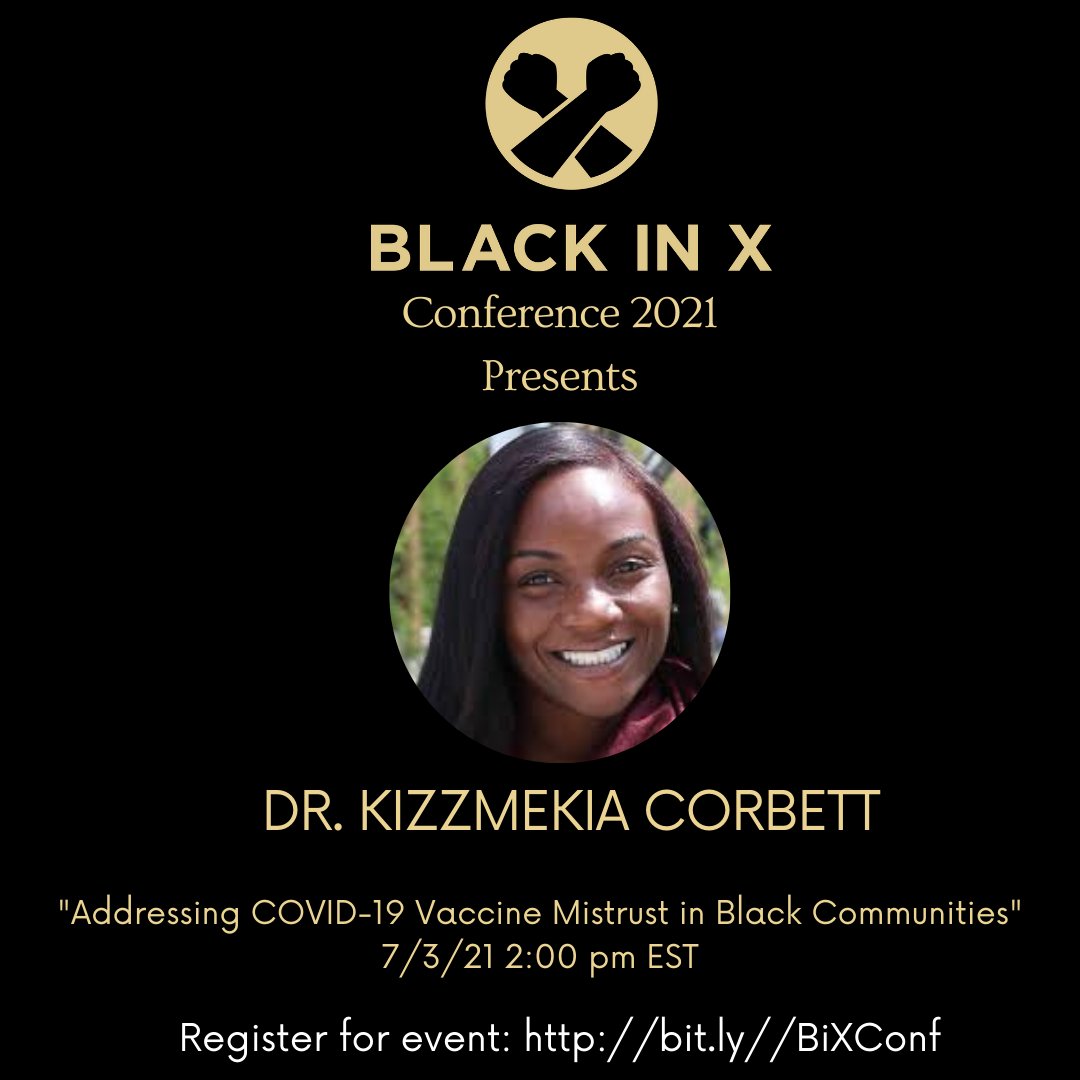 ---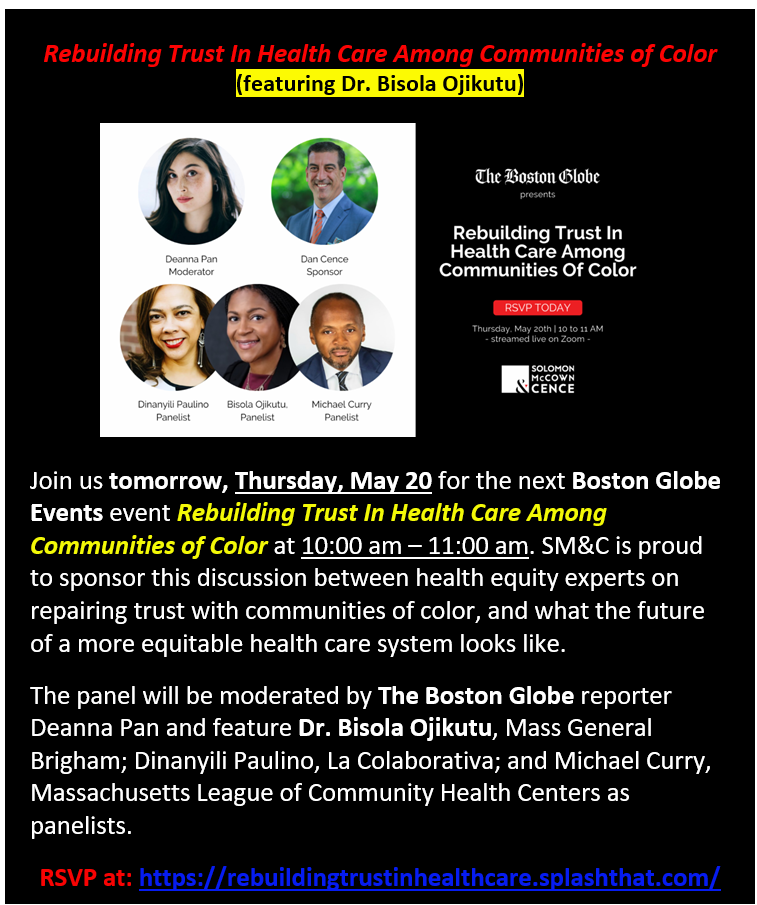 ---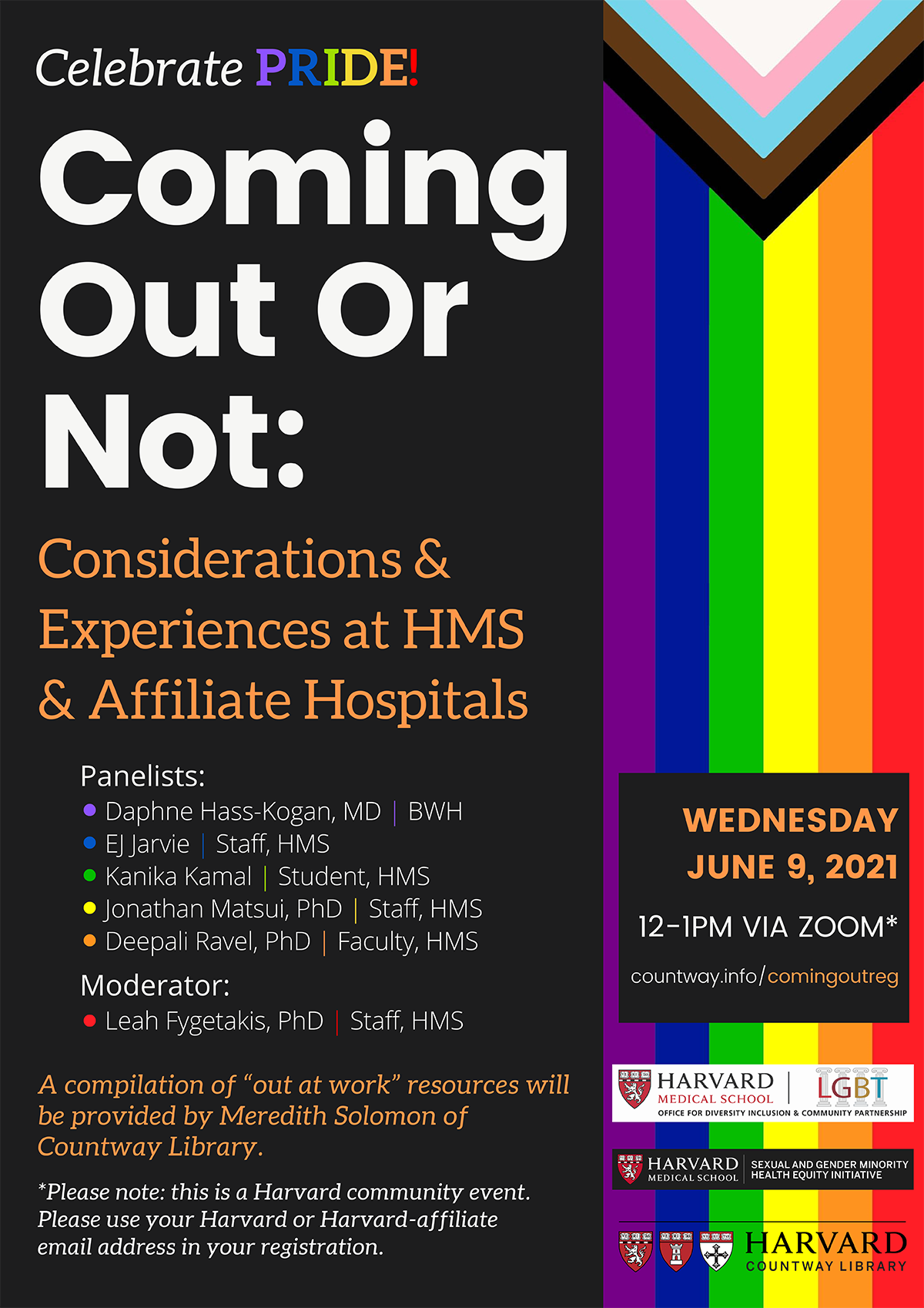 ---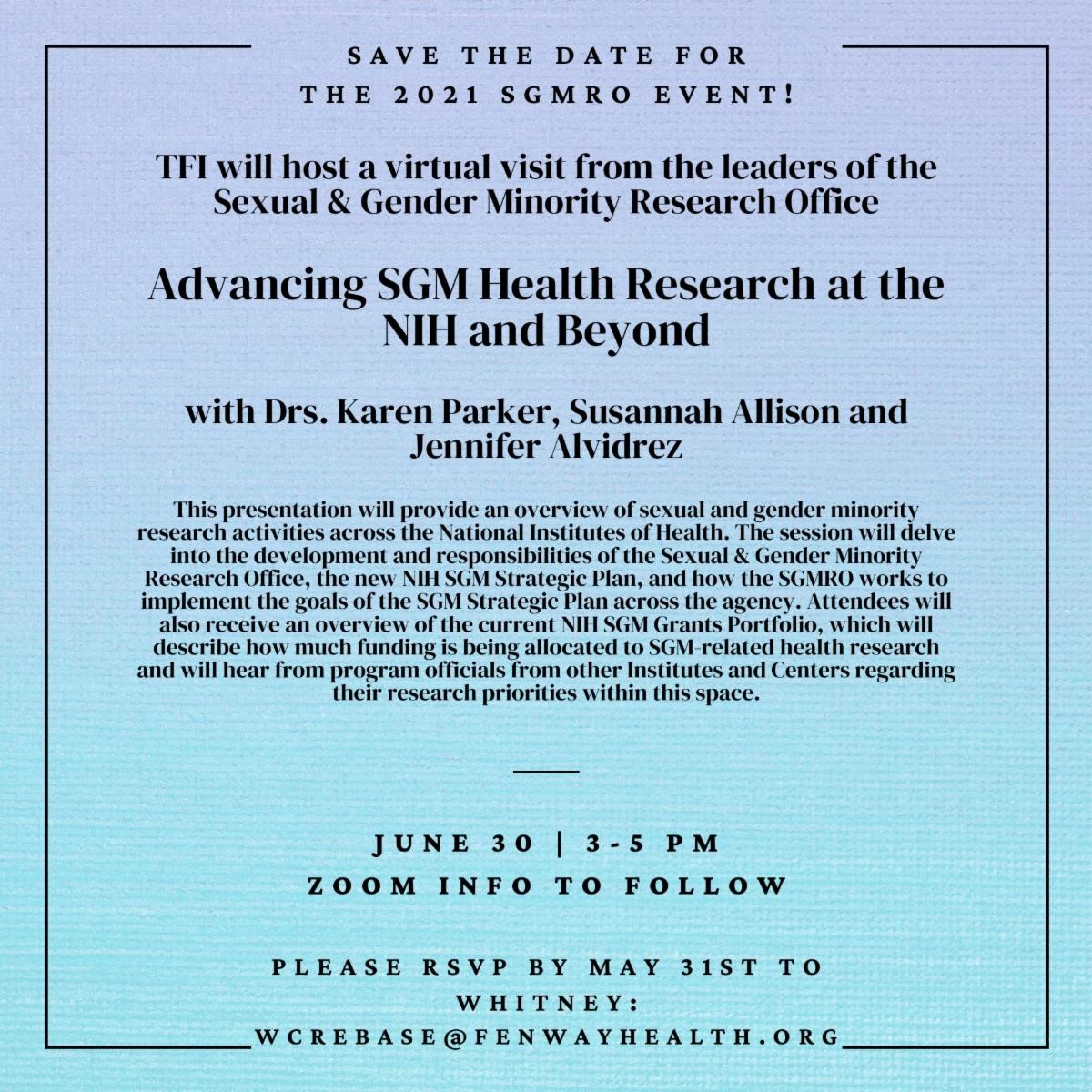 ---
Anti-Racism | HMS Genetics (ARGEN) 2021 Grant Challenge
https://tinyurl.com/argen2021guidelines
The ARGEN Grant Challenge is open to all members of the HMS Genetics community: students, postdocs, faculty, admins, and staff.
We are offering flexible grants (up to $3,000 each) to sponsor endeavors that are not covered by existing funding sources, and a prize of $1,000 for the most creative and impactful idea.
We are looking to support community-oriented initiatives that can advance the culture and infrastructure of our department in support of a more diverse, equitable, and inclusive environment. We invite out-of-the-box ideas that are impactful, well thought-out, and quickly actionable – either stand-alone projects or pilot programs with the potential to be scaled and sustained in the future. We also welcome planned partnerships with existing programs or activities at Harvard and beyond.
To apply, submit a short project synopsis (max 500 words), specifying goal, impact, timeline, and budget of the proposed initiative.
---

Friday, May 21, 2021 3-5pm - Blindspot: Hidden Biases of Good People
Mahzarin Banaji, the Cabot Professor of Social Ethics in the Department of Psychology and senior advisor to the provost at Harvard, offers a unique opportunity to participate in a University-wide seminar: Blindspot: Hidden Biases of Good People
From a leading experimental social psychologist, a discussion of "implicit bias," and what we can do to outsmart it. Using lab and real-world examples, Mahzarin will show how our barely conscious assumptions affect our decisions about others, especially those unlike ourselves--in age, gender, race, social class, or even body weight--and what that means for the decisions we make as faculty, from whom to call on in class, to how we judge scholarship and teaching. The good news: knowledge gives us power to do better.
Open to HMS, HSDM, and hospital-based faculty, students, residents, other trainees, and HMS-based staff
Registration: https://harvard.zoom.us/webinar/register/WN_29cytG2KSQeVRVuWcmXrag
---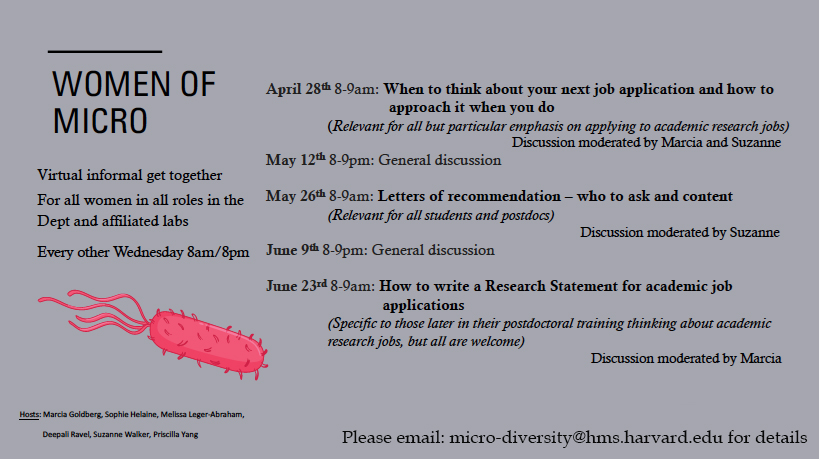 A lack of diversity in many modern human genetics studies has negatively impacted our ability to fully understand human biology, leading to health inequalities. The purpose of the Biases Symposium is to explore scientific biases present in the fields of Genetics and Genomics and to discuss the societal implications of these biases on our basic science and human health. By having this Symposium, the Program in Genetics and Genomics, and the Department of Genetics, hope to highlight biases present in modern-day genetics and genomics research, acknowledge recent efforts to diversify datasets, and provide potential solutions that promote inclusivity. Moreover, given the recent and historically crippling events that continue to pervade our nation, we hope the Symposium will provide a safe space to foster scholarship, community, and healthy conversations that may reshape the way we perform our work. 
Please note: A Harvard email address must be used for registration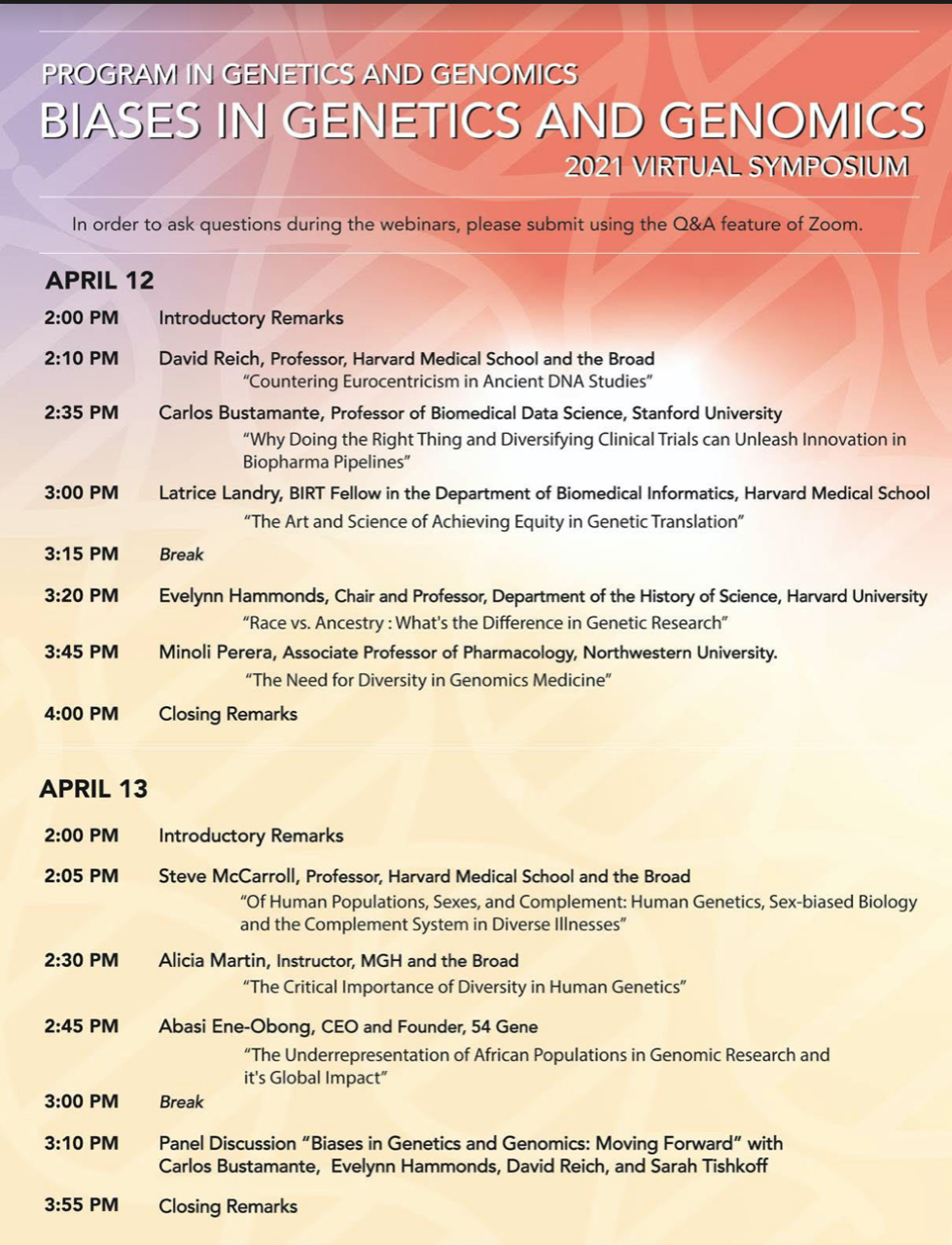 ---
Equity and Social Justice Series:
Racism and Violence Impacting the Asian-American Community
Monday, April 12, 2021:   12:00pm - 1:00pm EDT
Click here to register for this webinar
Asian Americans in our country continue to be victims of racism with increasing acts of violence occurring since the onset of the COVID-19 pandemic. In this discussion we will highlight the impact of the pandemic on Asian-American communities, the micro-aggressions and acts of violence committed on individuals including our students, trainees and colleagues, and discuss strategies to stand together with our colleagues and vulnerable communities against hatred, racism, and violence.
Panelists                                                 
Adrian Jacques Ambrose, MD, MPH

Medical Director of Youth Services,

Beth Israel Lahey Health Behavioral Services

 

Aswita Tan-McGrory, MBA, MSPH

Administrative Director, the Mongan Institute

Director, The Disparities Solutions Center

Adjunct Faculty, Northeastern University

Nhi-Ha Trinh, MD, MPH

Director, Psychiatry Center for Diversity,

Massachusetts General Hospital

Associate Director, Hinton Society; Assistant Professor of Psychiatry,          

Harvard Medical School
Moderator                                            
Alden Landry, MD, MPH
Assistant Dean, Office for Diversity Inclusion and Community Partnership
Harvard Medical School
Assistant Professor, Emergency Medicine
Beth Israel Deaconess Medical Center
Click here to register for this webinar
For more information on the Equity and Social Justice Series and Committee, please visit here: https://dicp.hms.harvard.edu/equity_and_social_justice. Sponsored by the Harvard Medical School Office for Diversity Inclusion and Partnership.
---

---

---
The Black Boston COVID-19 Coalition @BlackBOSCOVID, in partnership with several organizations, is hosting:
"Vaccine Access to Save Lives & Save Our Community"

a Black History Month event to educate and support residents who have decided to get the COVID-19 vaccine.
The event will be held at the Reggie Lewis Center, Roxbury, MA vaccination site on Saturday and Sunday, February 27th and 28th.
---

Scientists in Solidarity: Short Film Night
Thursday, February 25 at 6pm EST
https://sis_shortfilm.eventbrite.com/
Join the Scientists in Solidarity community as we celebrate Black History Month by watching two short films created by and starring Black artists. Sign up here!
Hair Love (2019) 
Run time: 7 min
"Hair Love, an Oscar-winning animated short film from Matthew A. Cherry, tells the heartfelt story of an African American father learning to do his daughter's hair for the first time." -Out & About NYC Magazine
A Concerto is a Conversation (2021)
Run time: 13 min
"A virtuoso jazz pianist and film composer tracks his family's lineage through his 91-year-old grandfather from Jim Crow Florida to the Walt Disney Concert Hall." -New York Times
---
Diversity, inclusion and belonging remains an incredibly important topic to our community. As such, we wanted to make you aware of some upcoming training resources and workshops on these particular topics.
Please note that Harvard Key is required to register for these workshops
Addressing Microaggressions at Work (Upcoming sessions on 2/11 or 3/10)
In this workshop, you will learn what microaggressions are and how to effectively address microaggressions in the workplace. You will leave with a greater understanding of: 
The distinctions between intention and impact 
Examples of common microaggressions in the workplace
The negative effects of microaggressions on individuals and teams 
Key behaviors to move people towards compassion, understanding, and growth
Register for the Addressing Microaggressions at Work Sessions
Understanding Unconscious Bias (Upcoming sessions on 2/18 or 4/1)
In this workshop, you will explore what unconscious bias is and the unintended negative effects it can have on individuals and teams. You will leave this session with a greater understanding of:  
Different types of bias and where they originate from 
How biases can influence workplace decisions and interactions 
How to recognize bias within yourself and others 
Strategies for mitigating bias and making more informed decisions
Register for the Understanding Unconscious Bias Sessions 
Gender Diversity and Inclusion (Upcoming Session 2/24)
This interactive workshop introduces audiences to terminology, best practices and practical tools for LGBTQ inclusion in the workplace. You will leave with a greater understanding of:
·         Terms and pronouns
·         How to integrate recommendations for supporting colleagues, students and stakeholders
Register for the Gender Diversity and Inclusion Session
Creating a Climate of Gender Equity and Inclusion (Upcoming Session on 4/15)
This interactive workshop invites participants to understand factors that contribute to gender equity in the workplace. You will leave with a greater ability to:
Discover opportunities to improve community climate
Develop personalized strategies to prevent sexual harassment and other sexual misconduct in the spaces where they live, learn, and work
Registration for Creating a Climate of Gender Equity and Inclusion Session
Other resources can be found on our HLC Website or through the Harvard DIB Offices.
---

---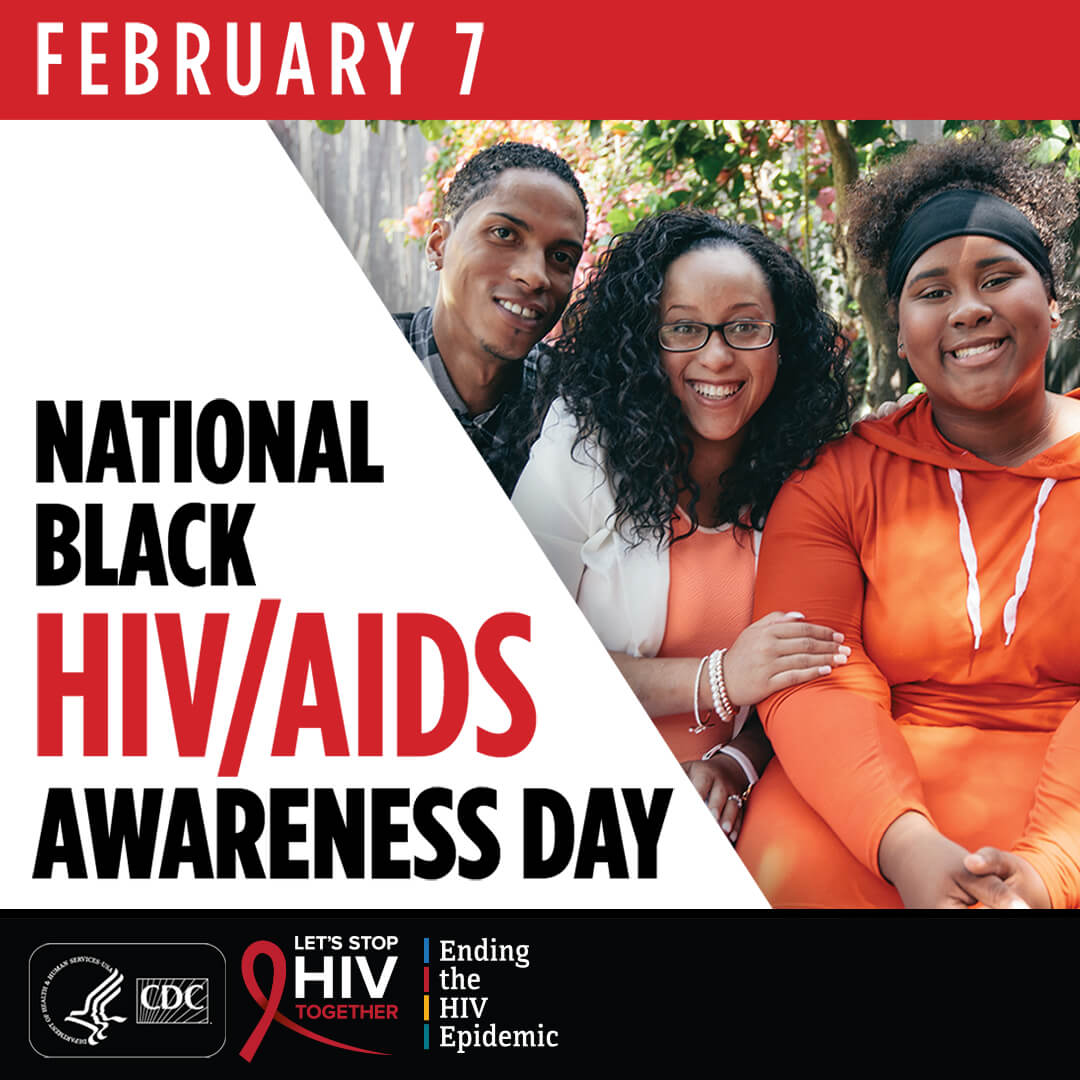 ---
---
---


Mahzarin Banaji's webinar on "Blindspot:  Hidden Biases of Good People."
Wednesday, January 21, 2021, 3-5pm. Webinar Registration link.
The incredibly engaged response to Mahzarin Banaji's earlier webinar on "Blindspot:  Hidden Biases of Good People" has been a lift for all of us who've participated. In early January, we will post the categories of questions and answers on our website. In the meantime, we are providing some resources (below), with notes from Mahzarin as guidance. We're adding in the article from the Harvard Gazette, as a quick overview you can share with colleagues and friends to introduce them to implicit bias research. We also encourage you to take the Implicit Association Test yourself.  It's an unsettling – and revealing – experience.
Resources:
"Turning a Light on Our Implicit Biases"  
https://news.harvard.edu/gazette/story/2020/12/taking-a-hard-look-at-our-implicit-biases/
To experience the Implicit Association Test, please visit https://implicit.harvard.edu/implicit/takeatest.html. The test does not measure your conscious attitudes and beliefs about social groups (i.e., elderly-young, Black-White, Female-Male, Gay-Straight, Democrat-Republican, etc.). Rather it provides a rough assessment of the affect and knowledge you have picked up, over the course of your lifetime, from the society in which you live.  
If you are interested in answers to basic questions like: Does the order of the test matter? I'm left-handed. Will that matter? You will be led to pages of FAQs after completing a test. Here's an example: https://www.dropbox.com/s/dvl08fr2t90go7f/IAT%20FAQs%20Sample.docx?dl=0.
Outsmarting Human Minds: Visit OHM if you are interested in learning from brief modules on various topics concerning bias and how to counter it. You are also free to use these modules in your own teaching. Each module begins with a description of a social issue, it follows up with what the best science tells us, and ends with possible ways to outsmart the mind.  
Faculty search guide: If you would like to learn about our assessment of best practices in conducting faculty searches, this document will be of help. If you'd like us to add material on issues not currently contained in this document, please send suggestions to the Office of Faculty Development & Diversity at svp_singer@harvard.edu.
For a general introduction to implicit social cognition: Blindspot: Hidden Biases of Good People. https://bookshop.org/books/blindspot-hidden-biases-of-good-people/9780345528438.
If you want a deeper dive into papers published by Mahzarin Banaji on the topic of implicit bias, please visit: http://www.people.fas.harvard.edu/~banaji/research/publications/Publications.html